Thursday, November 12, 2015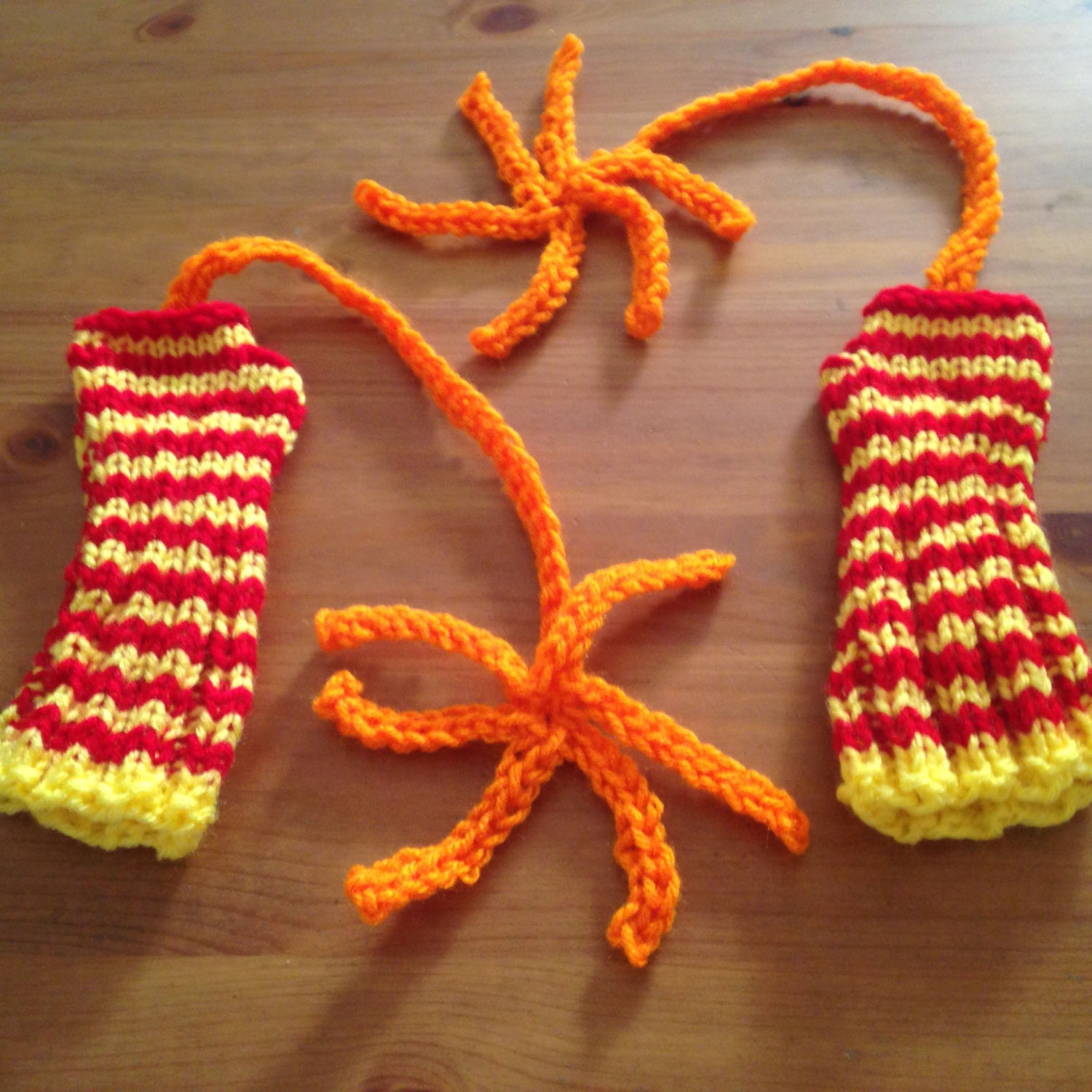 20.00 USD, by TomboyNanny via Etsy http://ift.tt/1HKEkvo
Posted by

Tomboy Nanny
at 10:58 AM
No comments:

Labels: costume, dress up gloves, dress up mittens, Etsy, fingerless, gloves, Halloween, Halloween gloves, Halloween Superhero, IFTTT, kids mittens, kids superhero, mittens, pretend play, superhero
Saturday, November 7, 2015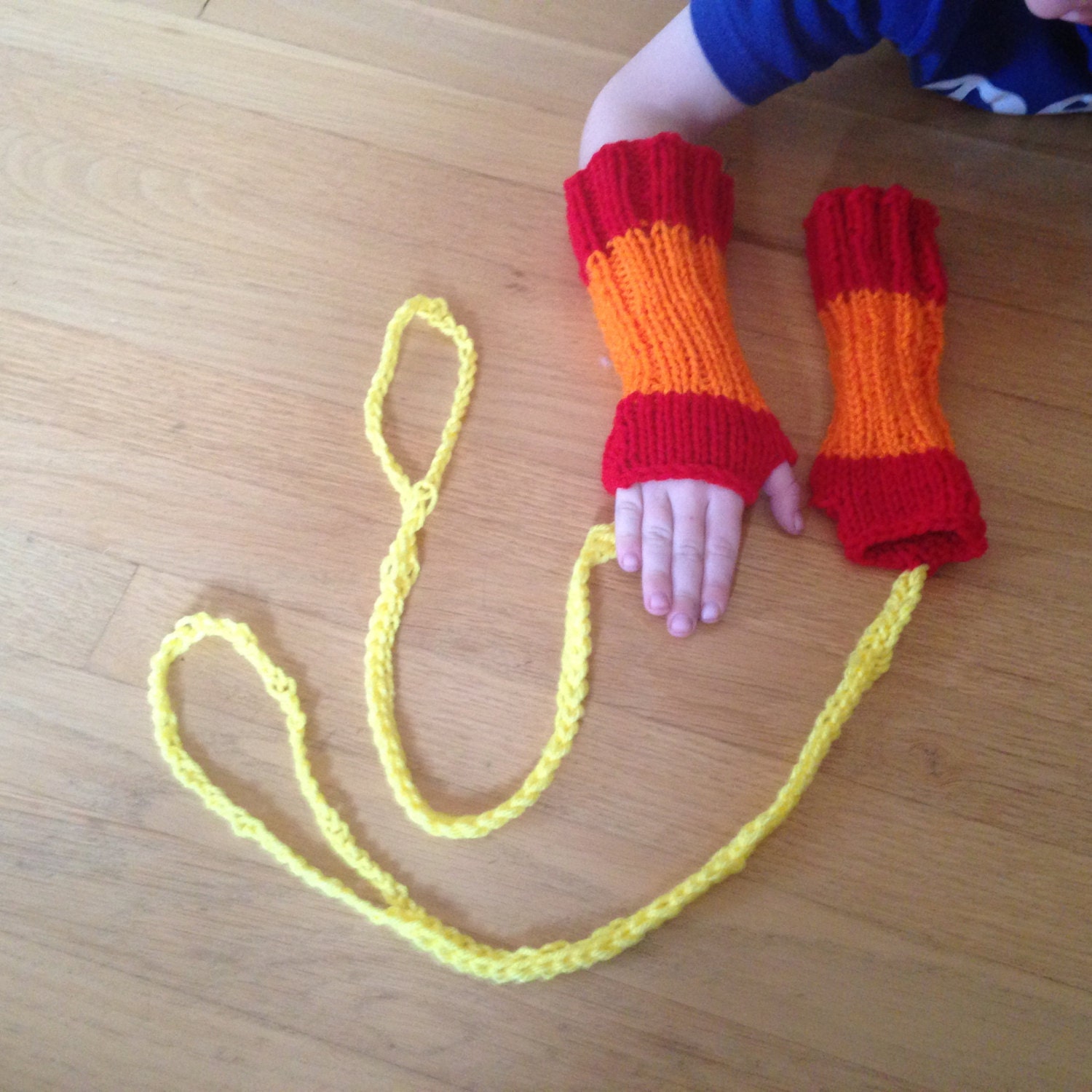 20.00 USD, by TomboyNanny via Etsy http://ift.tt/1kh6UzF
Posted by

Tomboy Nanny
at 7:56 AM
No comments:

Labels: dress up lasso, Etsy, fingerless, gloves, Halloween, Halloween gloves, halloween mittens, IFTTT, kids fingerless, kids lassos, kids mittens, lasso, lasso costume, mittens, superhero
Monday, November 2, 2015
I'm really proud of this
new item
. When I was a little kid, my dad would throw together little scavenger hunts, with little clues written on scratch paper. It was a great game for us when it was rainy and cold. So of course, when I began nannying, I started doing these games with my charges. It was always a fun time for the kids, since they loved trying to find the clues and decipher the hints. Obviously, it's a great educational tool, since the children have to think like super sleuths.
Anyway, my game is now available on Etsy! You'll be sent 12 cute cards, a magic bag, 6 pirate coins, 5 magic flowers, and 4 fish. Plus very detailed instructions. It takes about 5-10 minutes to set up, and kids will love it. It's great for preschoolers up to about 4th graders. The more the merrier, but even one child can have fun with this, too!
He's a cute little tiger, isn't he?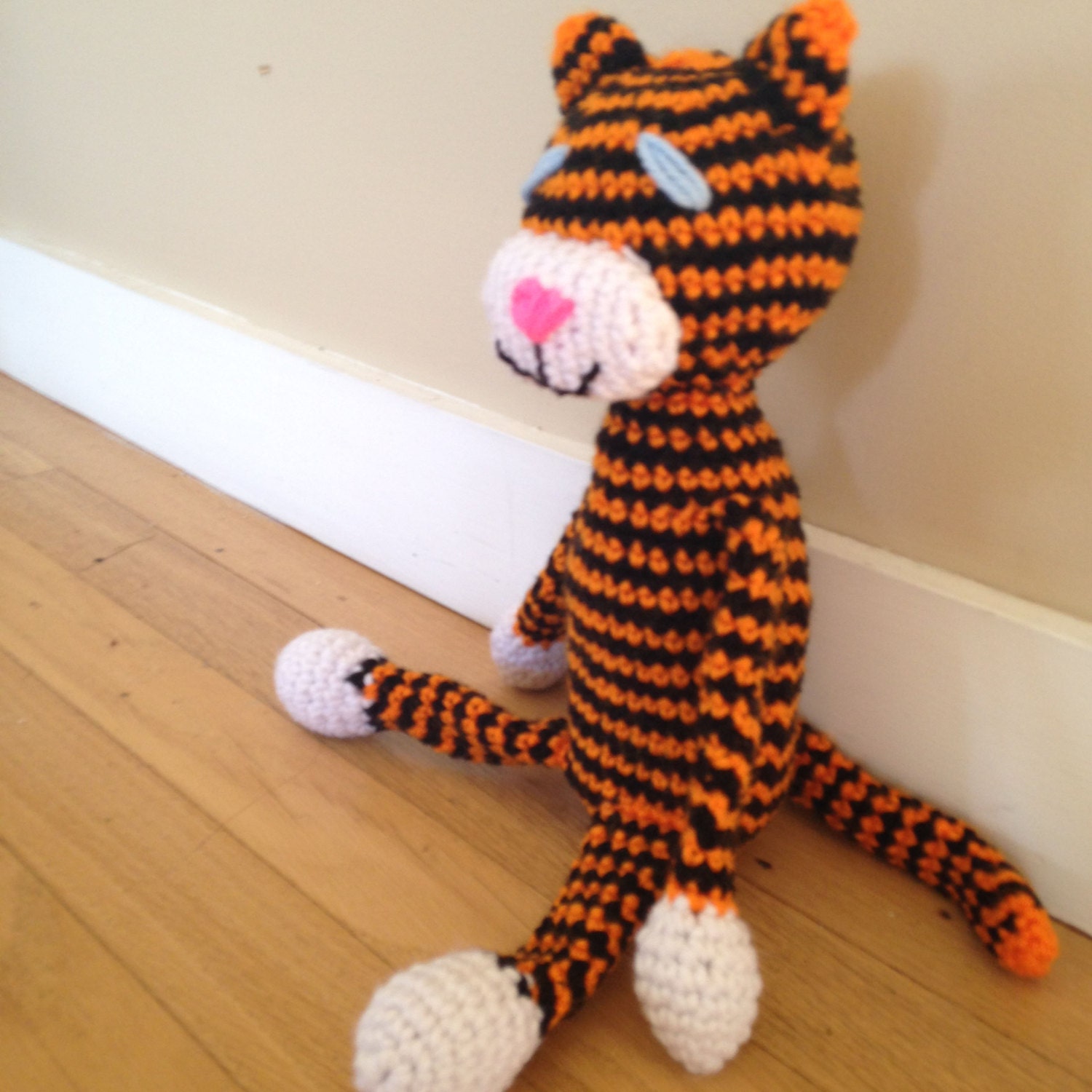 25.00 USD, by TomboyNanny via Etsy http://ift.tt/1RK3Iqo
Posted by

Tomboy Nanny
at 8:34 AM
No comments:

Labels: cat doll, cat lovies, cat stuffed animal, childrens toy, doll, Etsy, gift for kid, Hobbes lovey, Hobbes toy, IFTTT, kitty cat doll, stuffed animal, tiger doll, tiger lovey, tiger stuffed animal